A Reputable Medical Billing Company in Chula Vista, CA
Billing is an important aspect of providing quality health care to your patients. However, as you manage various financial problems, such as issues with reimbursements, filing limits, compliance issues, and debt, you may find it difficult to focus on your essential services.
Fortunately, Medical Physician Services can help. Our competent team is committed to taking on the challenge of your medical billing and auditing.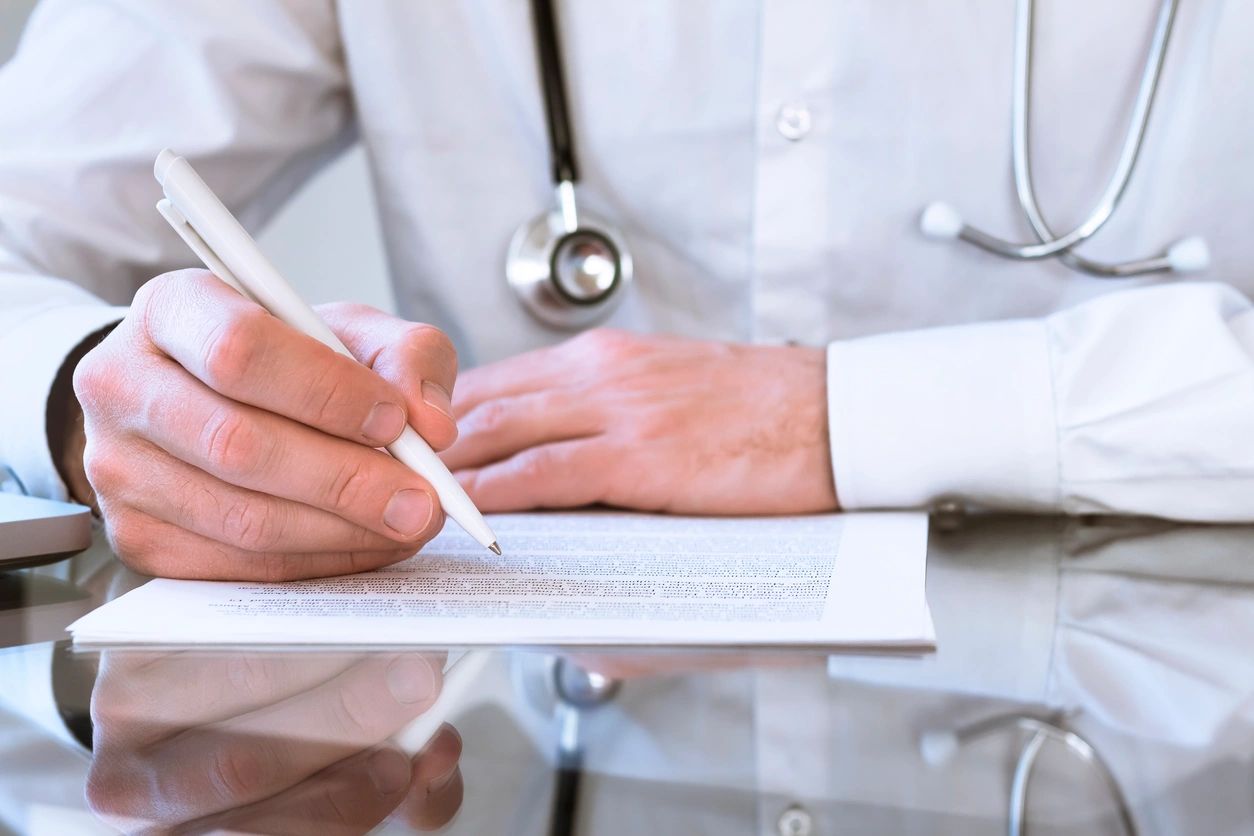 Established in 2005, we keep our small mom-and-pop business' medical billing local. Currently headed by Kyla Escobedo, our company supports local business so we keep everything within the continental United States.
Because we are geared toward personalized service, we can ensure that you will not be lost in the shuffle like you would in a bigger corporation. We focus on personalizing our experience with our clients through constant contact with the patients and physicians.
We take pride in our reputation for delivering top-notch services to our clients, allowing us to keep growing by word of mouth.