Your Trusted Billing Company for All Medical Specialties
Medical Physician Services is a full-service medical billing company in Chula Vista, CA dedicated to providing you with top-notch services. You can rely on us to take care of your billing and auditing needs so you can focus on delivering excellent health care to your patients.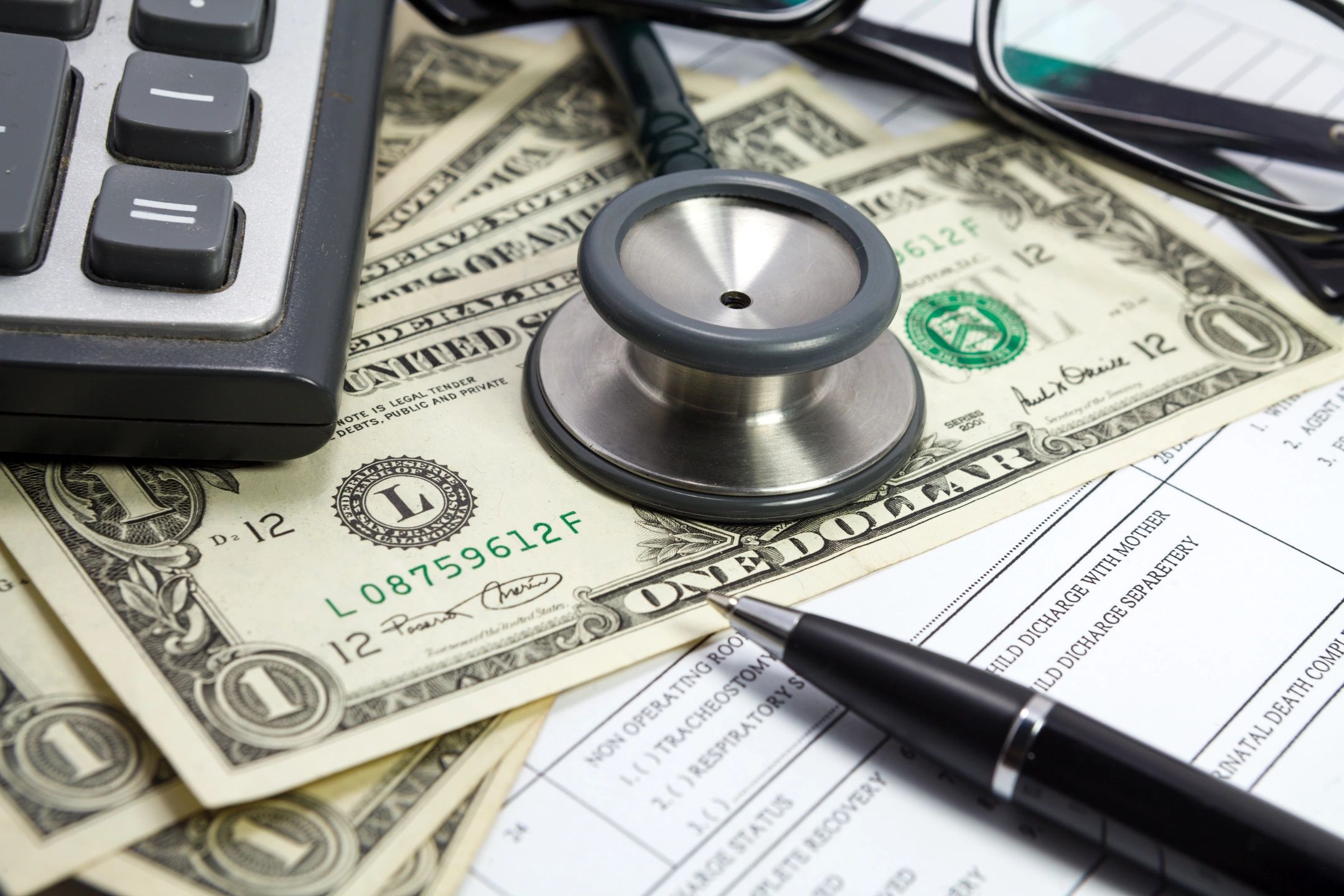 We offer our personalized services to practitioners of all medical specialties. Our company specializes in electronic filing of insurance claims, accounting, collections, cost analysis, benefits, practice management, and patient billing, including primary and secondary billing.
All of our operations are done in-house and are never outsourced. To make sure we deliver accurate outputs, we also use modern, updated, and state-of-the-art programs as our billing and auditing tools.